Martin Roll
Business & Brand Strategist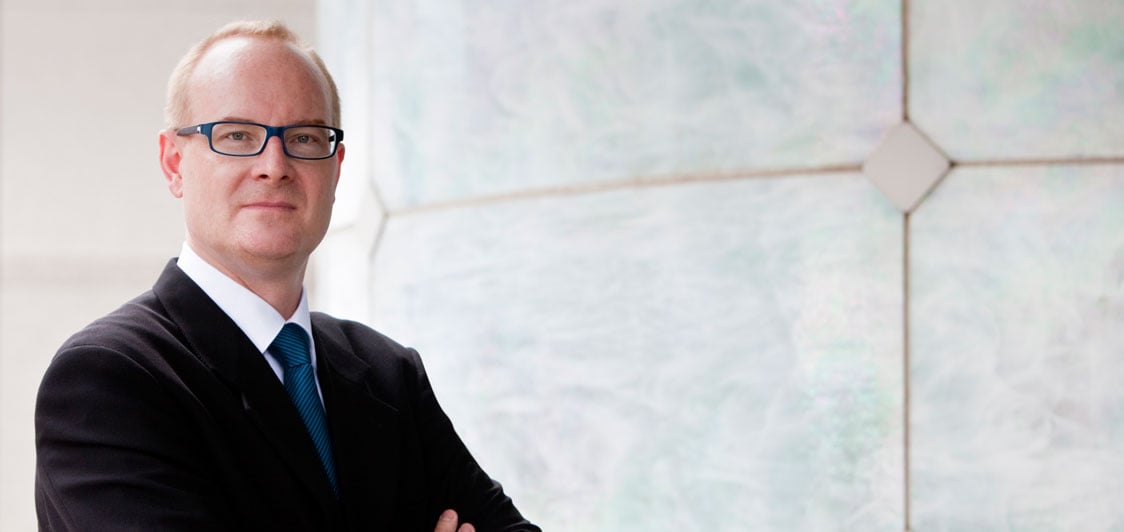 Martin Roll delivers the combined value of an experienced global business strategist, senior advisor and facilitator to Fortune 500 companies, Asian firms and global family-owned businesses on how to build and manage strong, global brands as well as leadership of high-performing, marketing-oriented businesses in a hyper connected and fast-paced, digitalized world.
He is the founder and CEO of Martin Roll Company, and brings with him more than 25 years of C-suite counselling experience.
Martin Roll is very experienced in engaging and advising clients at all management levels from business owners and C-suite leaders to functional staff across multiple industries and diverse cultures. He is an advisor to several global boards and prominent business families.
He is a highly accomplished keynote speaker at global conferences, an experienced conference moderator and executive workshop facilitator. Martin Roll is in constant demand at some of the most influential business conferences worldwide.
He teaches MBA, EMBA and Executive Education programs at Nanyang Business School (Singapore), and is a frequent guest lecturer at INSEAD, ESSEC and other leading global business schools. Martin Roll has served as Senior Advisor to McKinsey & Company.
Martin Roll is a member of the global Advisory Council of Welspun Group (Mumbai) and Senior Advisor to Cocoon Capital (Singapore).
He is a Distinguished Fellow and an Entrepreneur-in-Residence at INSEAD Business School.
Martin Roll is a business columnist with INSEAD Knowledge, a prolific management writer, and a regular commentator in global media. Martin Roll holds an MBA from INSEAD.
Martin Roll is the author of global bestseller "Asian Brand Strategy" (2015), a very compelling book of frameworks for Asian branding and the winning formula for any boardroom. "Asian Brand Strategy" was named "Best Global Business Book" by Strategy+Business magazine. He is co-author of "The Future of Branding" (2016), and is writing two new books on leadership (2018) and Family Business Strategy (2019/20).
Martin Roll has lived in Asia for two decades and serve clients on all continents.
Management specialties: Leadership, Strategy, Change & Transformations, Digital Transformation, Innovation, Branding & Marketing, Business Family Transformation & Transition, Business Coaching, C-level Mentoring, Business Consulting, China, Asia & Emerging Markets.
Thought-Leadership
Our global clients seek the advice, mentoring and guidance of Martin Roll Company because they aspire to change, enhance their competitiveness, perform better, build capabilities and adjust their direction – either radically or gradually. Therefore, we strive to provide thought-leadership to our clients within our areas of expertise and capabilities to help them successfully drive their transformation.
Martin Roll Company provides thought leadership to help clients and other stakeholders stay focused with a long-term view despite growing pressure on short-term performance to remain competitive. A long-term focus is what allows clients to respond effectively to numerous short-term challenges. Striking the right balance is what enables our clients to become enduring, leading global enterprises.
We believe that agility, resilience and dynamism are key successful traits of the most successful global companies. Therefore, Martin Roll Company aspires to provide thought leadership to our global clients, which enables them to become bold, daring and different.
Expertise
Martin Roll Company has wide knowledge and experience within a broad range of management issues and industries. The company engages with businesses, government and associations all over the world.
The following list provides an overview of some of the industries where Martin Roll Company has experience and where we have had or do have current client engagements:
Ad agencies
Aircraft manufacturers
Airlines
Batteries
Capital fund
Chemicals
Coffee retail
Confectionary
Conglomerate
Construction materials
Consumer electronics
Cosmetics
Executive search
Fashion accessories
Fashion lifestyle
Fashion textiles
Fast food
Financial/banks
Food
Food processing technology
Food retail
Furniture
Government
Health & beauty retail
Industry associations
IT services
Kitchen appliances
Law firms
Market research
Media conglomerate
Mobile phones
NGO
Packaging
Pharmaceuticals
Private banking
Private equity
Professional services
Retail
Security technology
Shoes
Social media intelligence
Sovereign funds
Sports
Sports apparel
Tax-free
Telco
Tourism & Hospitality
Toys
TV Shopping
Wine
Advisory Boards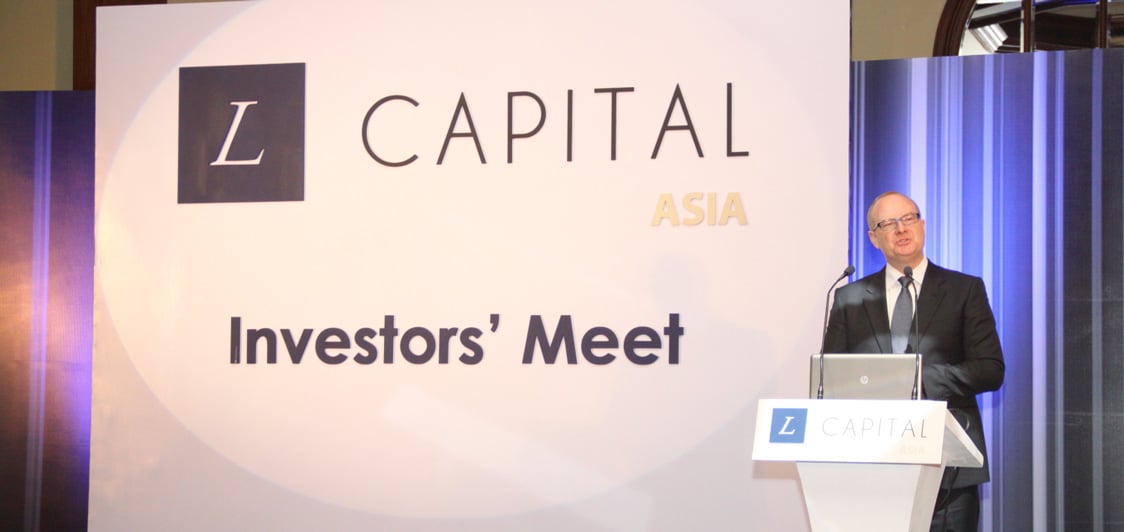 Martin Roll is currently serving on the following global boards, advisory boards & councils:
Cocoon Capital Partners (Singapore)
Cocoon Capital Partners is a Singapore-based, USD 7 million venture firm focusing on early-stage tech investments across Southeast Asia with a preference for B2B-focused SaaS, Fintech, E-commerce and Disruptive Tech Businesses.
www.cocooncap.com
Welspun Group (India)
Welspun Group is one of India's fastest growing conglomerates, a US$ 2.3 billion company and CAGR of 30% over the last decade. Welspun is a fully integrated player within the Pipes, Plates & Coils and Home Textiles sector with a presence other business verticals such as Steel, Infrastructure and Energy.
www.welspun.com
GreenWave Systems (United States)
GreenWave Systems empowers consumers to achieve the smart connected lifestyle by delivering personalized information and entertainment, enhanced comfort and savings. The company's Home2Cloud platform is highly secure and scalable allowing its service provider partners to confidently leverage the broad capabilities of Internet of Things and Machine-to-Machine communications to create their own value-added managed services. In addition, GreenWave offers its own award-winning services including Connected Lighting, Home Monitoring and Energy Management. Based in Irvine, California, with offices in Denmark and Singapore.
www.greenwavesystems.com