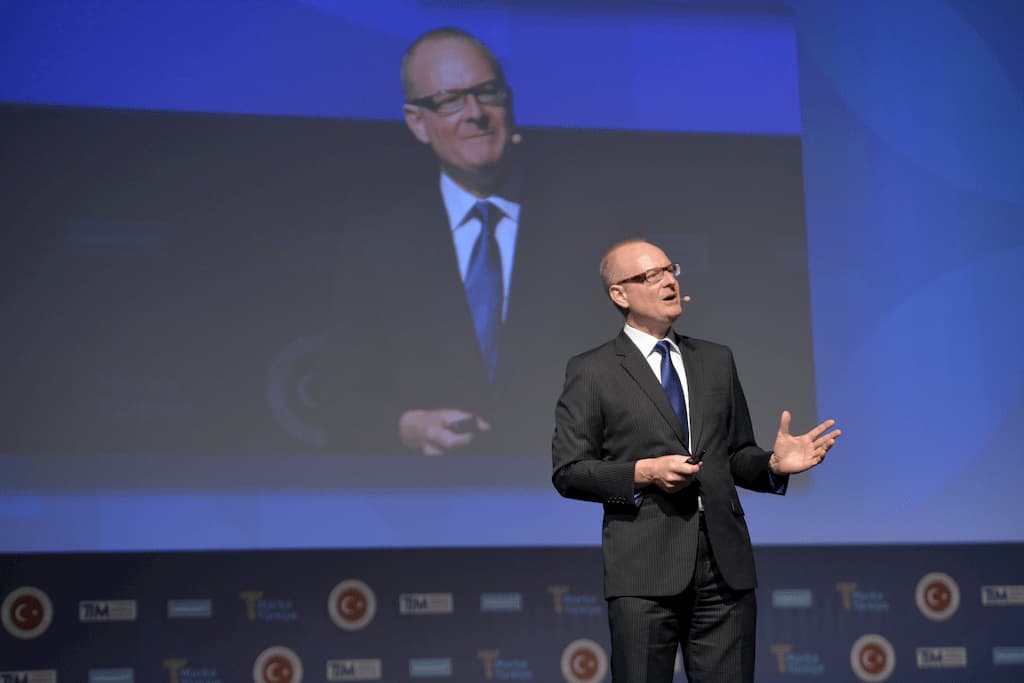 "Martin Roll is a very experienced and accomplished global keynote speaker, conference moderator and master of ceremony. He demonstrates natural and strong leadership over demanding, seasoned senior executive audiences with a rarely seen ability to master a variety of management subject matters – often complex in nature but in need of actionable solutions.
He is authentic, knowledgeable, passionate with high energy, and deeply professional. Martin Roll has excellent command of the stage, and I strongly recommend him for global C-suite audiences – both large-scale and smaller bespoke events".
Chiara Corazza, Managing Director
Women's Forum for the Economy & Society

"I had the chance to work with Martin on several occasions as speaker and moderator during our luxury conference, arab luxury world, and as a lead MC during our Top CEO Conference and Awards.
One of the common aspects of both conferences is the very tough crowds, luxury professionals and CEOs. Extremely demanding and over exposed both crowds need intelligence, subtility to charm them and to lead them.
In both cases, Martin has demonstrated unique skills at quickly understanding the audience, adapting the tone to their need, and driving the conversation and the audience to the key issues. We very much appreciated working with Martin".

Julien Hawari, Co-CEO
Mediaquest