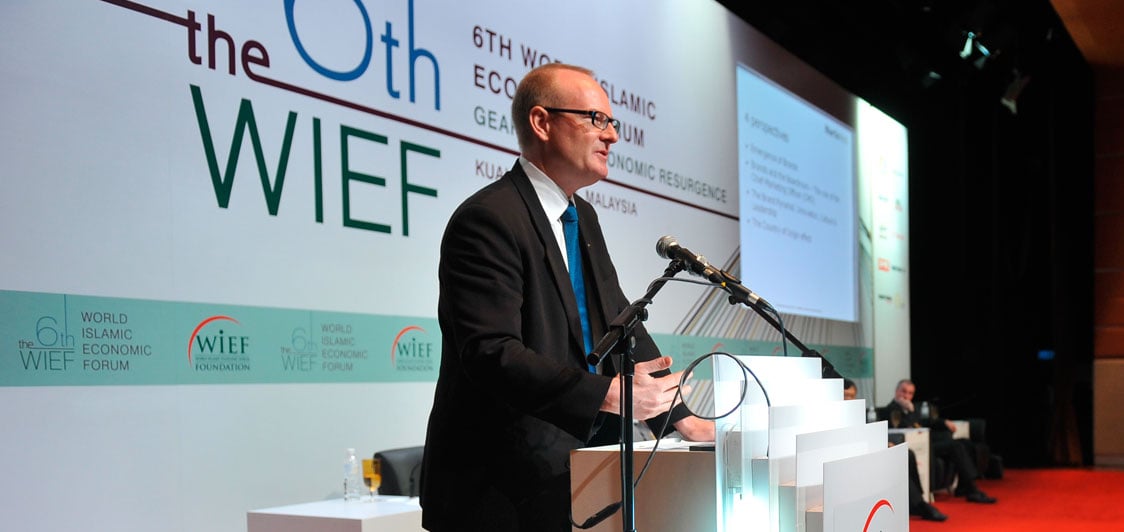 Martin Roll has vast experience as a world-renowned speaker and he is in constant demand at some of the most global influential business conferences worldwide. He is available for conferences, seminars, workshops and internal meetings anywhere in the world – also with short notice. Martin Roll is a regular visitor to all continents where he passes on his experience, foresight and comprehensive management toolbox. With his global consultancy business based in Singapore, he is also in great demand for his insights into Asia incl. China, Asian affairs and business & leadership issues in Asia.
His wide-ranging business speeches cover:
Leadership in the 21st Century
Lead With Impact: How Authentic Leaders Drive Sustained Success
Successful Global Change and Transformation Strategy
The Customer-Centric and Growth-Driven Board: A New Board Agenda
Transforming Global Business and Organization for the Digital Age
Family Business Transformation and Transition – Best Global Practices
Darlings and Dragons: How China and Asia Reshape The Global World
Asian Brand Strategy: A New Paradigm
Martin Roll also tailors speeches for individual companies and their unique challenges and needs.