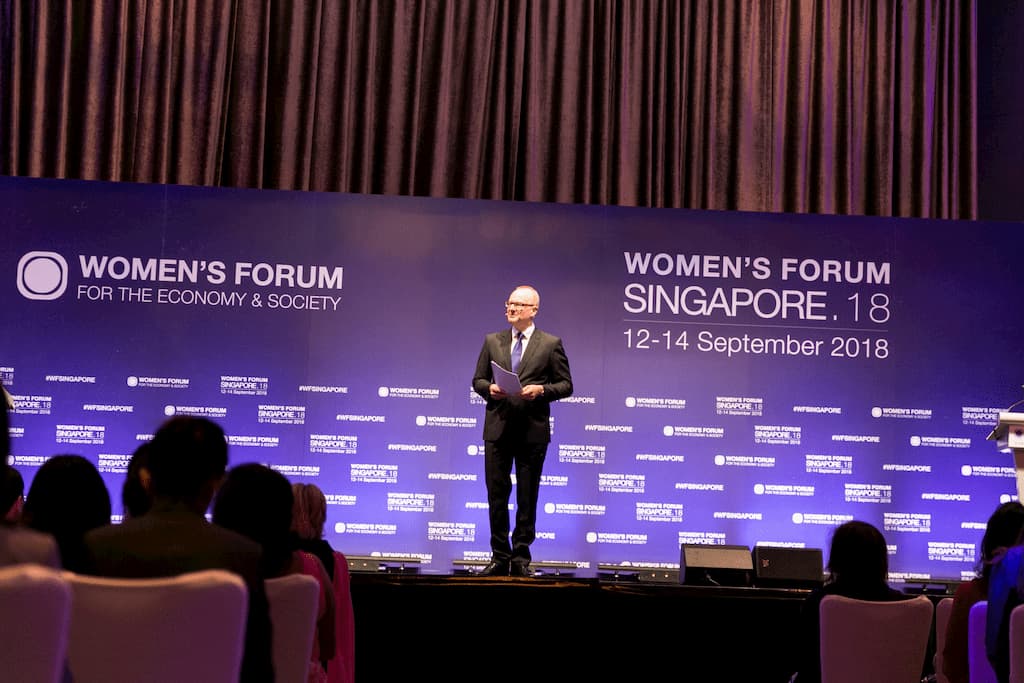 Our global clients seek the advice, mentoring and guidance of Martin Roll Company because they aspire to change, enhance their competitiveness, perform better, build capabilities and adjust their direction – either radically or gradually. Therefore, we strive to provide thought-leadership to our clients within our areas of expertise and capabilities to help them successfully drive their transformation.
Martin Roll Company provides thought leadership to help clients and other stakeholders stay focused with a long-term view despite growing pressure on short-term performance to remain competitive. A long-term focus is what allows clients to respond effectively to numerous short-term challenges. Striking the right balance is what enables our clients to become enduring, leading global enterprises.
We believe that agility, resilience and dynamism are key successful traits of the most successful global companies. Therefore, Martin Roll Company aspires to provide thought leadership to our global clients, which enables them to become bold, daring and different.