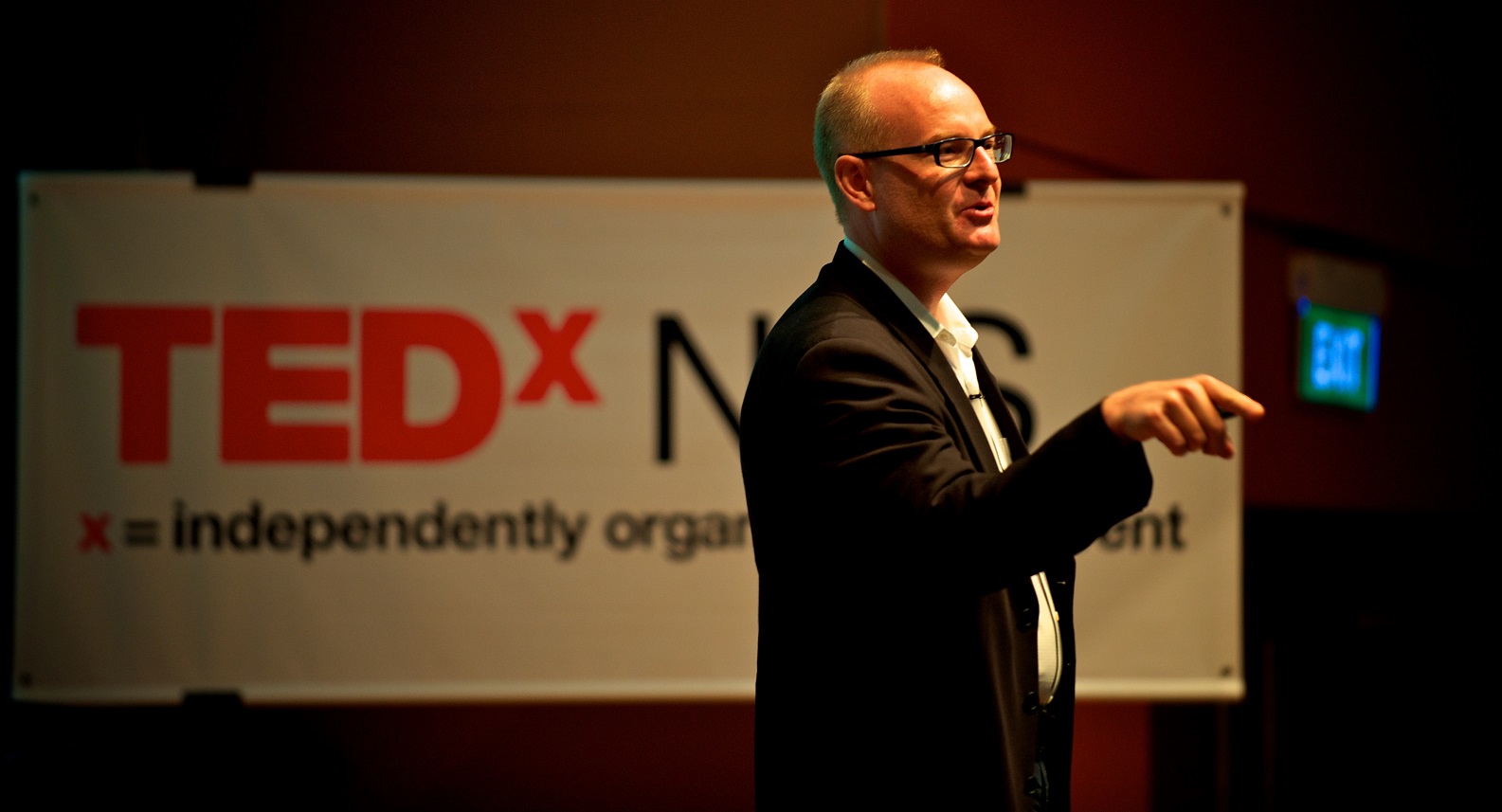 In February 2017, Martin Roll was featured in the Asian business magazine, SpacesAsia. The magazine is published by FlySpaces – the leading work-space market place and office booking engine in Southeast Asia.
During the interview, Martin Roll talked about his personal global journey and how he made Asia his home for his strategy advisory firm. He also discussed the different types of brand strategies in Asia, explained what the Asian market will evolve into in the coming years, and gave personal advice on establishing a start-up in any industry.
Martin Roll's personal journey into Asian branding
Recollecting his attraction to the Asia region throughout the 1990s, Martin Roll shared how Asia seemed to him like a very different, almost ancient planet. This ignited his passion, amidst various adversaries, to live and work in Asia. Martin Roll shared that he has never been one who followed the mainstream, but often went in other directions. He is a person who wants to pursue his dreams.
Martin Roll shared how authenticity is vital to his success as a client advisor and mentor to Fortune 100 companies, Asian companies and some of the world's greatest and most ambitious business leaders. A high level of quality and confidence has earned him a great amount of trust with his clients.
Evolution of the Asian market and its journey in coming years
Since the launch of his company Martin Roll Company in 2001, the Asian market has become much more mature. Till recently, any products from Western countries seemed to be superior in the minds of Asian consumers and business leaders – think technology from Germany, fashion from Milan, beauty from Paris, and dreams from Hollywood. Today, Asia has evolved to something very modern and contemporary, yet it still retains much of its longstanding traditions and beliefs.
Martin Roll recalled how Asia used to be a group of fairly isolated nations and states, but with globalization, collaboration and co-creation, it is essential for Asian countries to work together to reap business reward. One very good example of this is the Association of Southeast Asian Nations, otherwise known as ASEAN.
Two types of brand strategies in Asia
There are two strategic routes that most companies take in terms of branding in Asia. The first is usually taken by Asian brands that are successful in Asia and plan to expand overseas. Instead of mimicking Western concepts, these brands need to find their own voice and unique propositions that Western brands cannot replicate. A few good Asian brands who have done this successfully are Singapore Airlines, Jim Thompson and Banyan Tree.
The second strategic branding route is taken by Western brands that expand into Asia. These brands need to bring to the table a brand proposition which shows a deep understanding of Asian market traits, strengths and weaknesses, allowing Asian consumers to relate to it. At the same time, the proposition needs to be "global" enough in nature, to make Asian consumers still feel part of the global village.
Establishing one's start-up in an industry
Today, start-ups are quickly multiplying in almost every developed country. For start-ups that want to establish themselves quickly and effectively in their industries, Martin Roll advises them to seek to build a comprehensive strategy, a distinct brand identity and establish what they stand for very early in the game. It is important for these start-ups to lay out the foundations of what they want to achieve in the future, right at the start. "What do you want your legacy to be?" is the question Martin Roll always asks his global clients. This question frames and aligns the tactics, touch points and communication that will be used to establish the start-up quickly in its industry. To really achieve branding success in any industry, an organization needs to be daring and be different.
Media link:
Read the full article here: A Brand Apart: An Interview with Martin Roll
Download PDF: Interview with Martin Roll – A Brand Apart – SpacesAsia
Download PDF: Asian Brand Strategy (Sample chapter) – Martin Roll