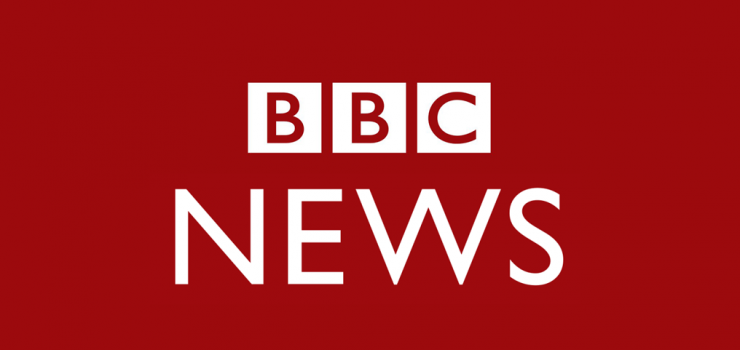 It is not news that Korean popular culture has been one of the most significant contributors to the Korean economy and across Asia. Since Korean pop icon Psy dazzled the regional stage with his dance hit Gangnam Style in 2012, Korean pop has seen a massive increase in popularity – but not yet in Western markets.
Just recently in 2017, BTS, a seven-piece boy band managed to change that. With a very successful concert tour across the US, they managed to bring their uniquely Korean combination of pop, hip-hop and R&B onto the world stage. In May 2017, they overtook the likes of Justin Bieber to win the Billboard Music Award as Top Social Artist. In November 2017, they were the first K-pop group to top the US iTunes chart.
Founded by Big Hit Entertainment in 2013, BTS as a group was different from other Korean celebrities as fans find them relatable, genuine and down-to-earth. Being managed by a relatively small agency, the individual BTS boys have the freedom to interact with their fans on social media and they are known for their daring approach in speaking out on taboo subjects like bullying, elitism and mental health, enhancing their level of relatability with fans.
Martin Roll believes that their popularity is here to stay. The "Korean Wave (Hallyu)", or explosion of Korean popular culture, has proven to be a blessing for Korea and the past decades are evidence that K-pop is no longer just a passing fad. To sustain their position at the top of the Korean entertainment industry, BTS needs to constantly think of novel ways to engage their fans.
Insights link
Read the full article here (BBC News): BTS: The enduring power of the princes of K-pop
Read more: Korean Wave (Hallyu) – The Rise of Korea's Cultural Economy & Pop Culture