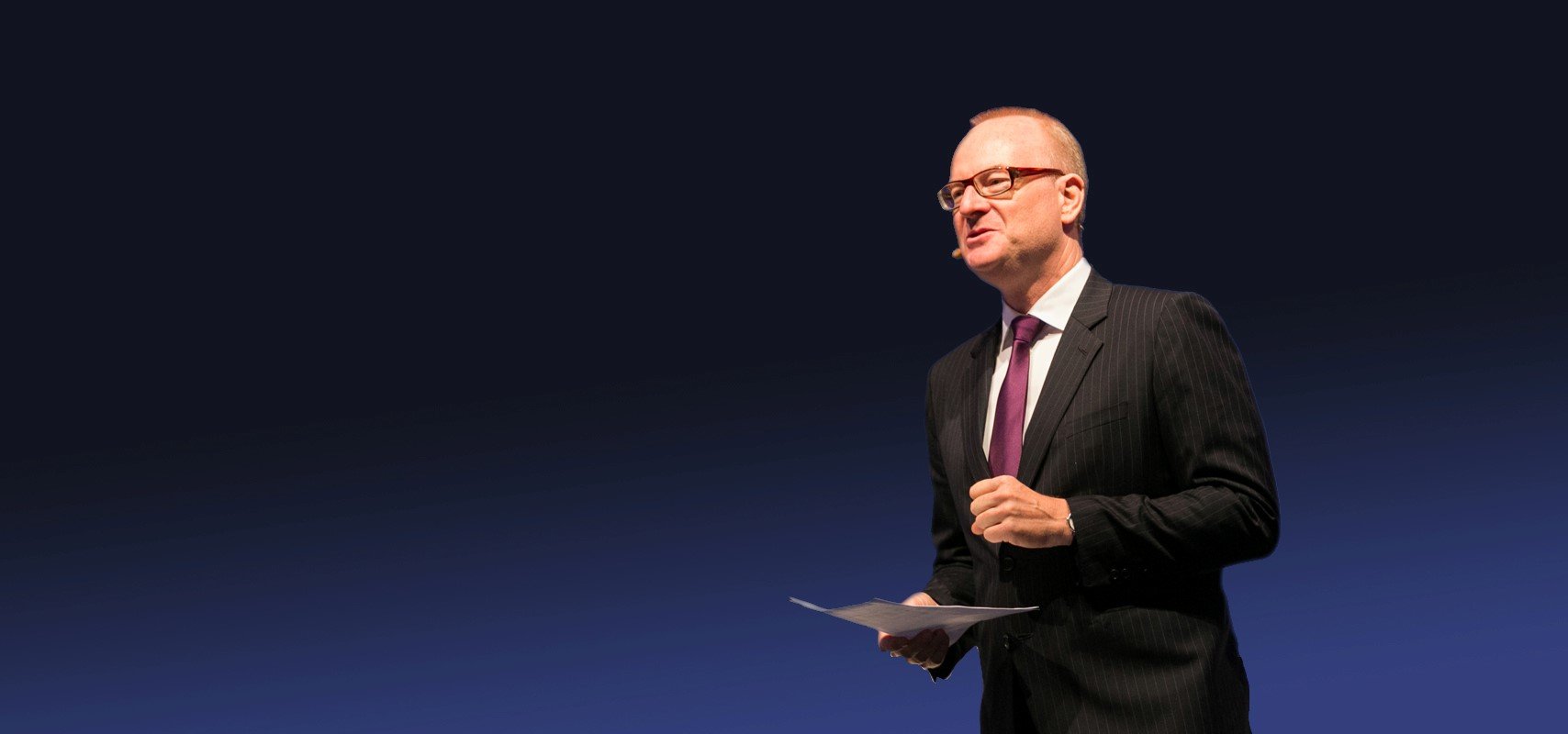 Martin Roll will deliver keynote speaks and run masterclasses at the largest brand management conference in India organized by The Confederation of Indian Industry.
The Brand Conclave will take place on 21 December 2023 in Kolkata, India.
The conference theme is: "Asian Brand Strategy – Building and sustaining strong global brands in Asia".
The conference will focus on the importance of branding for Indian businesses
Brands as strategic assets continue to be a vital part of the global economy. Today, many Asian global brands have become household names globally like for example:
Tata, Taj Hotels & Resorts, Samsung, Singapore Airlines, Amorepacific, Jim Thompson, Alibaba, Shiseido, Uniqlo, Mandarin Oriental – to name a few.
The primary objective of boardrooms is to build stakeholder value delivering competitive returns to shareholders.
One of the most effective ways to achieve this is to build brands with strong brand equity.
Brand equity is the reputational asset that any successful business builds in the minds of customers and stakeholders.
Many Asian companies traditionally focused on asset-intensive industries. However, it has been demonstrated that the most profitable Asian companies focus on intangibles such as human capital, exploiting network effects, and creating synergies based on brands or reputation, rather than investing in tangible assets.
Strong brand equity is one of the main reasons why the market capitalization of a company often exceeds its book value.
Asia continues to be one of the world's fastest expanding regions, and Asian firms are emerging and creating renowned brands at a rapid pace.
The 5 steps to global brand success for Chief Marketing Officers
Martin Roll will demonstrate his 5 steps to global brand success from the C-suite view:
Purpose: The core of transformational leadership
Insights: Learn from global best-in-class firms
Strategy: Be agile, lean and differentiated
Organization: Boldly embrace uncertainty
People & culture: Excellence in delivery focus
Transformation and change leadership can take many shapes and forms. Martin Roll will share how branding is evolving, and the paradigm shifts Asian and Indian brands need to undertake to unleash their global potential.
Martin Roll is a leading global advisor to Asian and global Fortune 100 clients on branding and global strategy, and it remains one of his key advisory services in solid global demand.
Past speakers at the Brand Conclave include: Al and Laura Ries, Jean Noel Kapferer, Kevin Lane Keller, Erich Joachimsthaler, John Philip Jones, Tim Calkins, Martin Lindstrom, Paco Underhill, Philip Kotler and David Aaker.
Insights links
About Martin Roll: Martin Roll – Business & Brand Strategist
The rise of Indian brands: Brand Building In India – Strategic Imperatives
Asian Brand Strategy book: Download executive chapter (PDF)
Read more: Insights & Articles